A Leading Court Reporting Company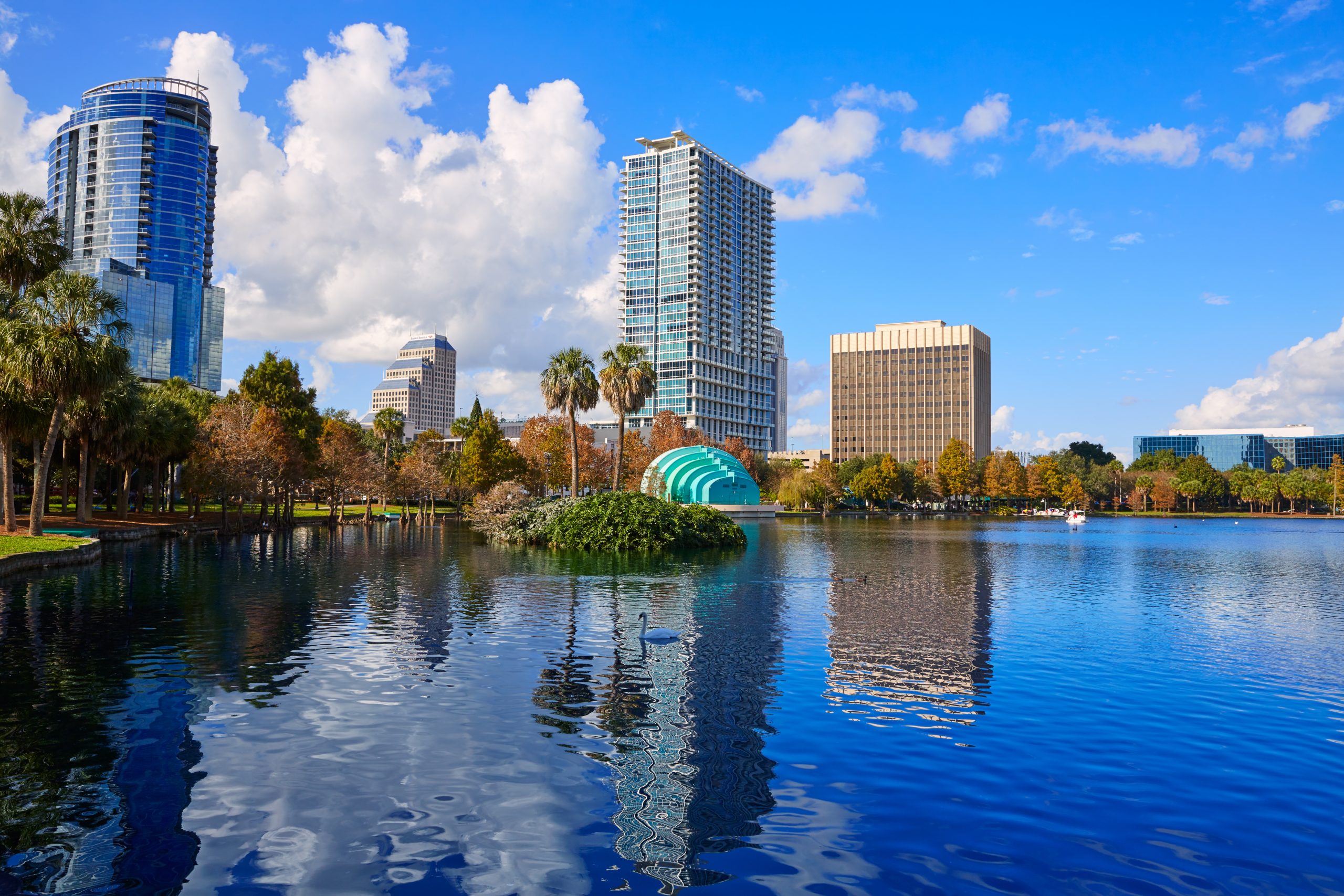 Florida's Professional Choice For Court Reporting

Superior Facilities For Small & Large Groups
Legal Realtime Reporting
About Us
Tara Slocum, Founder and President of Legal Realtime Reporting, started her court reporting career in 1986. After mastering her trade, she started Legal Realtime Reporting because she saw an opportunity to do better! Better for her clients, associates, the industry and most of all a better way for our precious environment.
Focused On You
Legal Realtime Reporting offers the best customer service in the industry. Our size is our strength enabling personalized state-of-the-art-service for all of our clients. We consider ourselves a "Boutique Firm" and choose to handle all cases through our office. We don't broker services! For out of state work, we only use companies we know and trust will maintain our  standards.
Green Justice
Legal Realtime Reporting is committed to Green Justice! As innovators, we saw an opportunity to move the legal reporting system to a paperless environment eliminating thousands of unnecessary paper-based transactions; simultaneously saving the environment, increasing productivity and customer satisfaction.